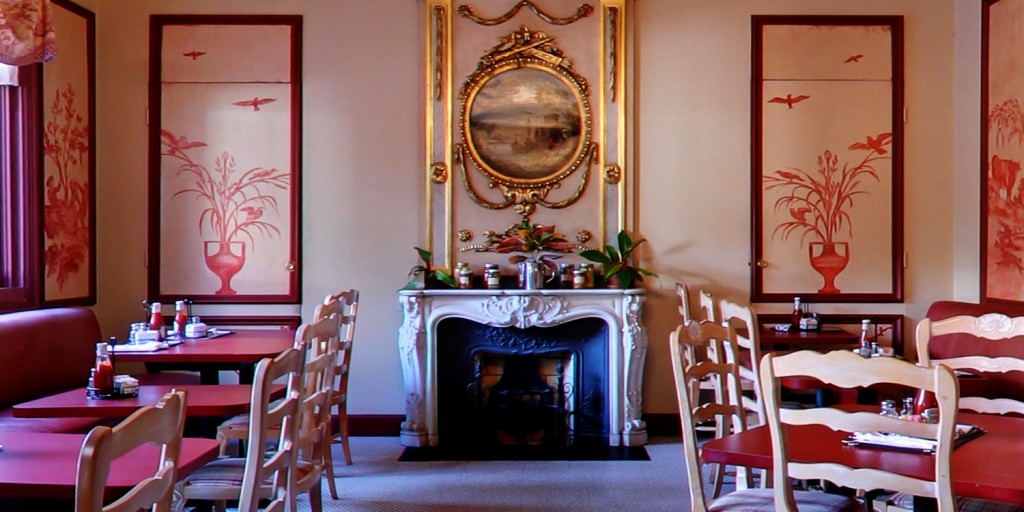 830 Conti Street, (in the Prince Conti Hotel), New Orleans, LA 70112 ~ 504 636 1060
We're so happy to be back!
7am -12pm every day
– coffee and espresso drinks
– juices and fresh fruit
– pastries, croissants, bagels
– continental breakfast & more!
Stay tuned, we'll be expanding our menu soon!
Vacherie and sister restaurant Cafe Conti are hiring! For consideration, please email 

[email protected]

. Cooks, servers, and baristas welcome to apply!