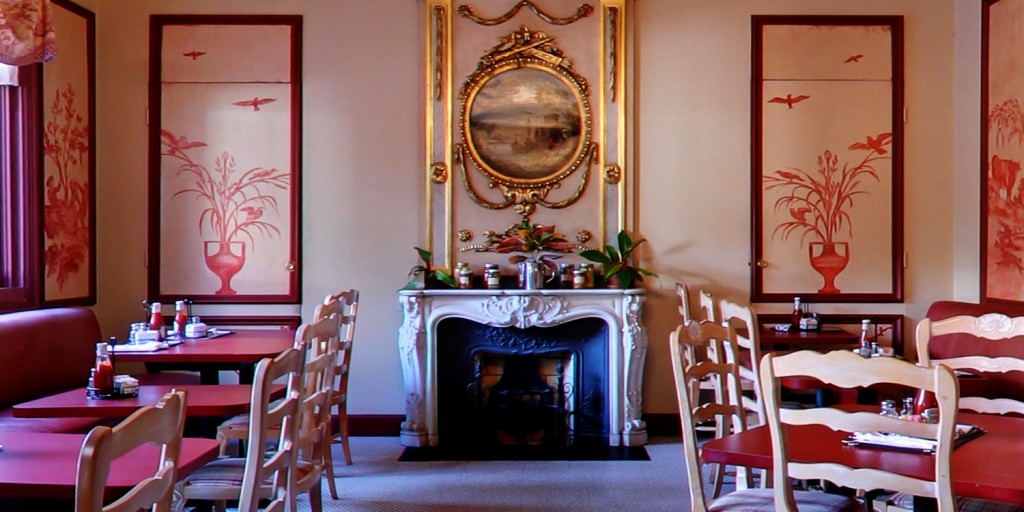 830 Conti Street, (in the Prince Conti Hotel), New Orleans, LA 70112 ~ 504 636 1060
7am -12pm every day
– coffee and espresso drinks
– juices and fresh fruit
– pastries, croissants, bagels
– continental breakfast & more!
ask about our chalkboard specials, including daily crepes!
Breakfast Entrees
Meats: bacon, ham, or breakfast sausage add $2 for boudin patty
Cheeses: cheddar, swiss, pepper jack add $2 for brie
Toasts: sourdough, multigrain, or French bread add $1 for bagel or croissant
Sides: fruit, creamy grits, or country potatoes add $2 for avocado, small salad, or creamed spinach
The American Breakfast $14 – 2 eggs, choice of meat, choice of side, choice of toast
Breakfast Sandwich $12 – scrambled eggs on your choice of toast, with choice of meat, choice of cheese, and choice of side
Loaded Grits Bowl $11 – creamy grits topped with eggs, cheddar, and choice of meat
Breakfast Burrito $13 – scrambled eggs with choice of meat and choice of cheese in a flour tortilla, with avocado, salsa, sour cream, and choice of side
Croque Madame $15 – ham, swiss, béchamel, and dijon aioli on toasted sourdough, topped with a sunny-up egg, and your choice of side
Shrimp & Grits $18 – sauteed shrimp with peppers and onions in a sherry reduction, served with French bread
The Continental Breakfast $12 – ham, brie, tomatoes, fruit, french bread
Parfait Bowl $12.50– greek yogurt, fruit, house-made granola, honey
a la carte items
2 eggs $4 /  bacon, ham, or breakfast sausage $4 /  boudin patty $6
toasts: multigrain, sourdough, or French bread $4 / croissant or bagel with cream cheese $5
muffin $4.50  / breakfast pastry $5 /  fresh fruit cup $7 / country potatoes $4
half avocado $3 / sliced tomato $3  / house salad with balsamic vinaigrette or ranch $6
creamy grits cup $4 / cheese grits cup $5 / house-made granola side $4
sweet crepes
Strawberry Chocolate Chip $12 – fresh strawberries, chocolate chips, and whipped cream
Nutella Banana $12 – Nutella hazelnut chocolate spread, banana, and whipped cream
Peanut Butter & Jelly $12 – peanut butter and jelly topped with candied pecans
savory crepes
Ham & Brie $14 – brie cheese, ham, green onion, and roasted garlic bechamel
Spinach & Bacon $14 – creamed spinach, applewood bacon, swiss cheese, roasted garlic, topped with a sunny-up egg
Down South $14 – pepper jack cheese, boudin, peppers, onions, and a scrambled egg
_________________________________________
20% gratuity added for tables of 5 or more guests.
Please let us know about any allergies.
Consuming raw or undercooked meats, poultry, seafood, shellfish, or eggs may increase your risk of foodborne illness, especially if you have certain medical conditions.
Vacherie and sister restaurant Cafe Conti are hiring! For consideration, please email 

[email protected]

. Cooks, servers, and baristas welcome to apply!